Amina's student placement experience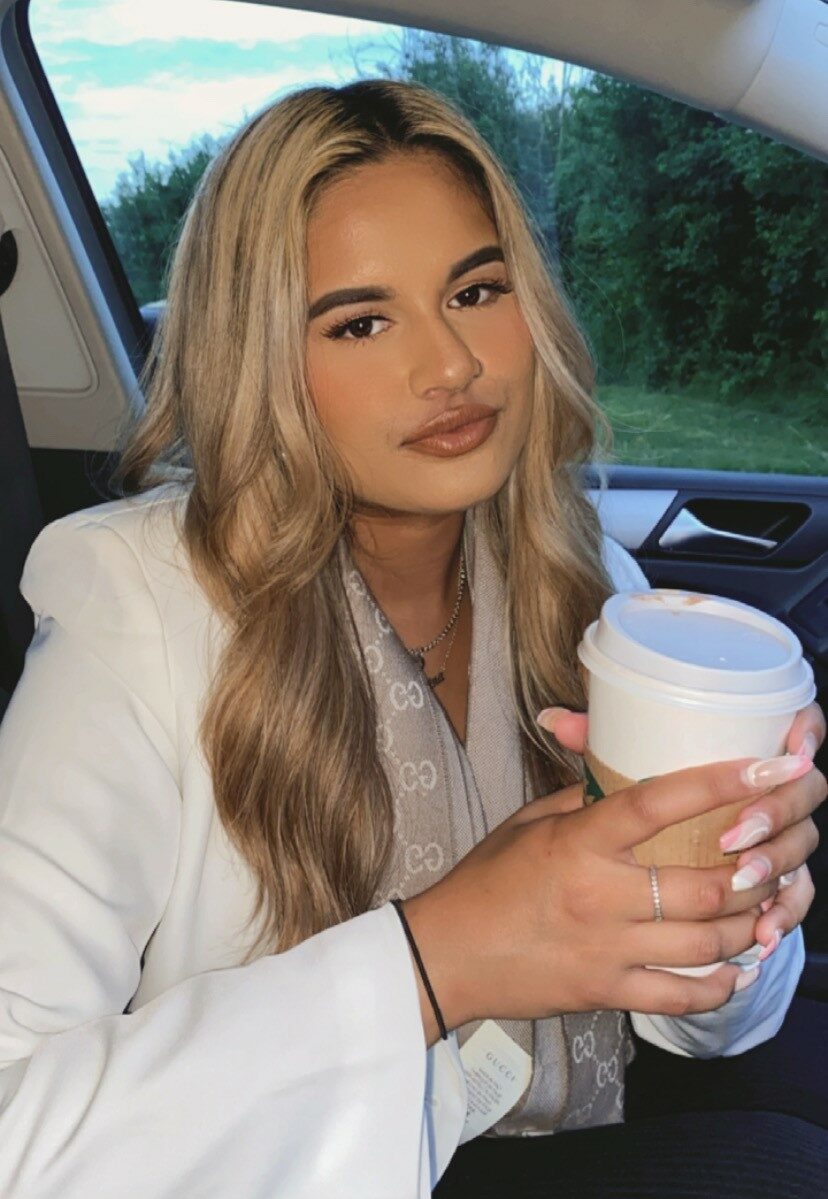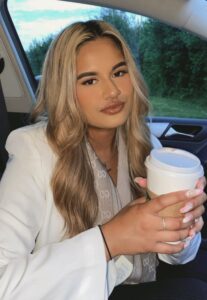 My name is Amina and I am a placement student at Victim Support. I have been with the organisation for an academic year.
I chose Victim Support as my placement because I felt it would be rewarding and I would be able to achieve a great experience.
My university placement leader helped me apply and get an interview. The recruitment process was easy. They offered lots of training and workbooks which allowed me to prepare for my role. I study psychology and counselling at university, so this tied in with my role.
The North London team made me feel very welcome and supported me through the entire year. I was able to take on my own clients and work one-on-one with them.
I have gained such valuable knowledge and experience from my time at Victim Support. I've formed relationships with team members who I haven't met face to face [due to Covid-19 restrictions], I would have not expected that to happen but I am so pleased.
I've now been offered a flexible position at Victim Support called a bank caseworker. This role fits in perfectly with my current schedule as I still have one year left to graduate from university.
The great part of this role is it will involve many of the tasks I have been doing over the past year. I am excited to start my new journey with Victim Support.