How we can support your fundraising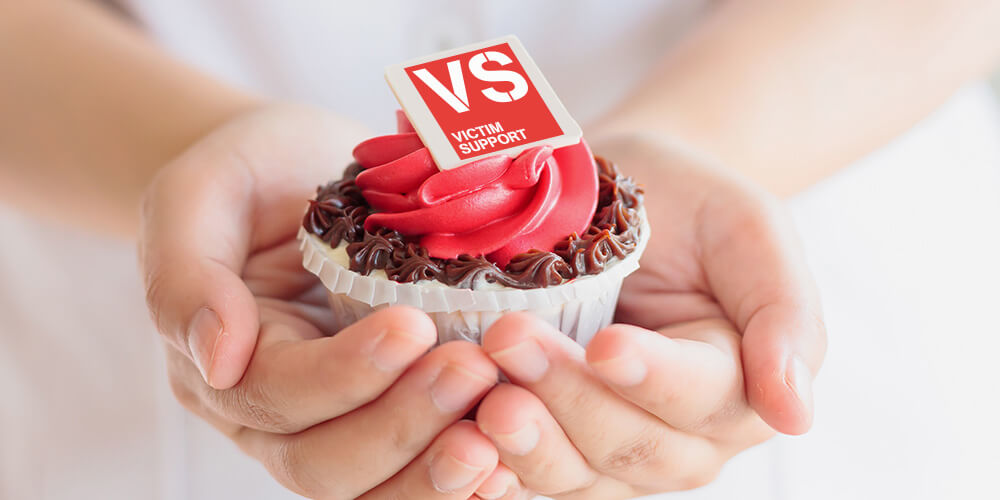 Thanks so much for thinking about fundraising to help victims of crime – all money raised really makes a difference.
Here are some of the ways we can help and support you in your fundraising efforts:
We can provide branded t-shirts, collection tins and other Victim Support merchandise.
We'll provide you with a fundraising pack and a link to set up a fundraising page, along with direct access to our fundraising team who can answer any questions you may have.
Our fundraising pack provides hints and tips on all kinds of fundraising ideas, getting organised, how to pay in funds and staying safe and legal.
We can offer further information on the impact of donations at Victim Support that you can share with your supporters.
We can support you in sharing your fundraising story with as many people as possible.
If you're ready to start fundraising, get in touch to let us know what you're doing and request your fundraising pack. You can also download our fundraising leaflet.