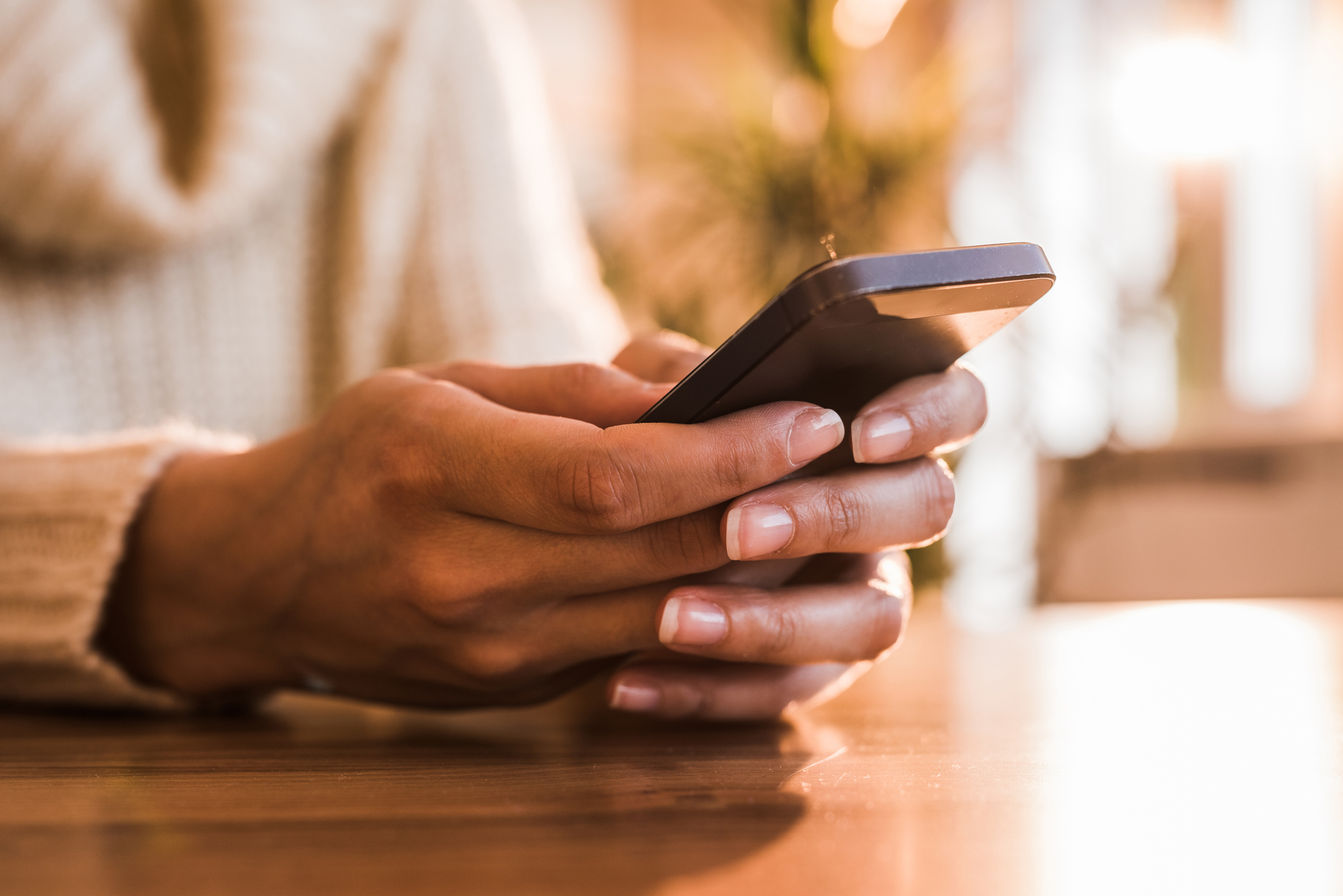 Help after sexual violence
Victim Support have a team of specialist independent sexual violence advisors (ISVAs) across Cumbria. The service we provide is accessible for adults, children and young people (age 5+).
The main purpose of is role is to offer free non-judgemental and confidential support and advice to survivors of sexual abuse. Although the ISVA role can be similar to the IDVA role the main differences are that the risks are predominantly lower and the case work is long term rather than short to medium. We also have specialist children and young people's ISVAs who works with the very young and more complex cases.
An ISVA works with sexual abuse and rape survivors regardless of whether or not you've reported to the police or not or when the crime occurred.  We work alongside our partners, The Bridgeway SARC, The Birchall Trust and Safety Net across Cumbria to provide a holistic and tailored service to address any immediate need and risk you may have and support alongside a criminal investigation, if you choose to report to the police.
An ISVA is able to help you with:
providing accurate and impartial information to you
providing emotional and practical support to meet your needs.
Ensuring your rights as a victim are upheld as outlined in the Victim's code of practice and that you are treated with dignity and respect.
Offering support before, during and after court; applications for special measures can include requests for ISVAs to provide support whilst giving evidence and/or during a section 28 hearing.
acting as a single point of contact and advocate for your wishes to partner agencies
Ensuring your and your dependents' safety.
Referring to other agencies where appropriate and requested
Support survivors to submit a Criminal injuries compensation application regardless of the outcome of the criminal case; whether this is not progressed by the Police or CPS after reporting an offence and/or found not guilty at trial.
To find out more, email: cumbriaidsva@victimsupport.org.uk