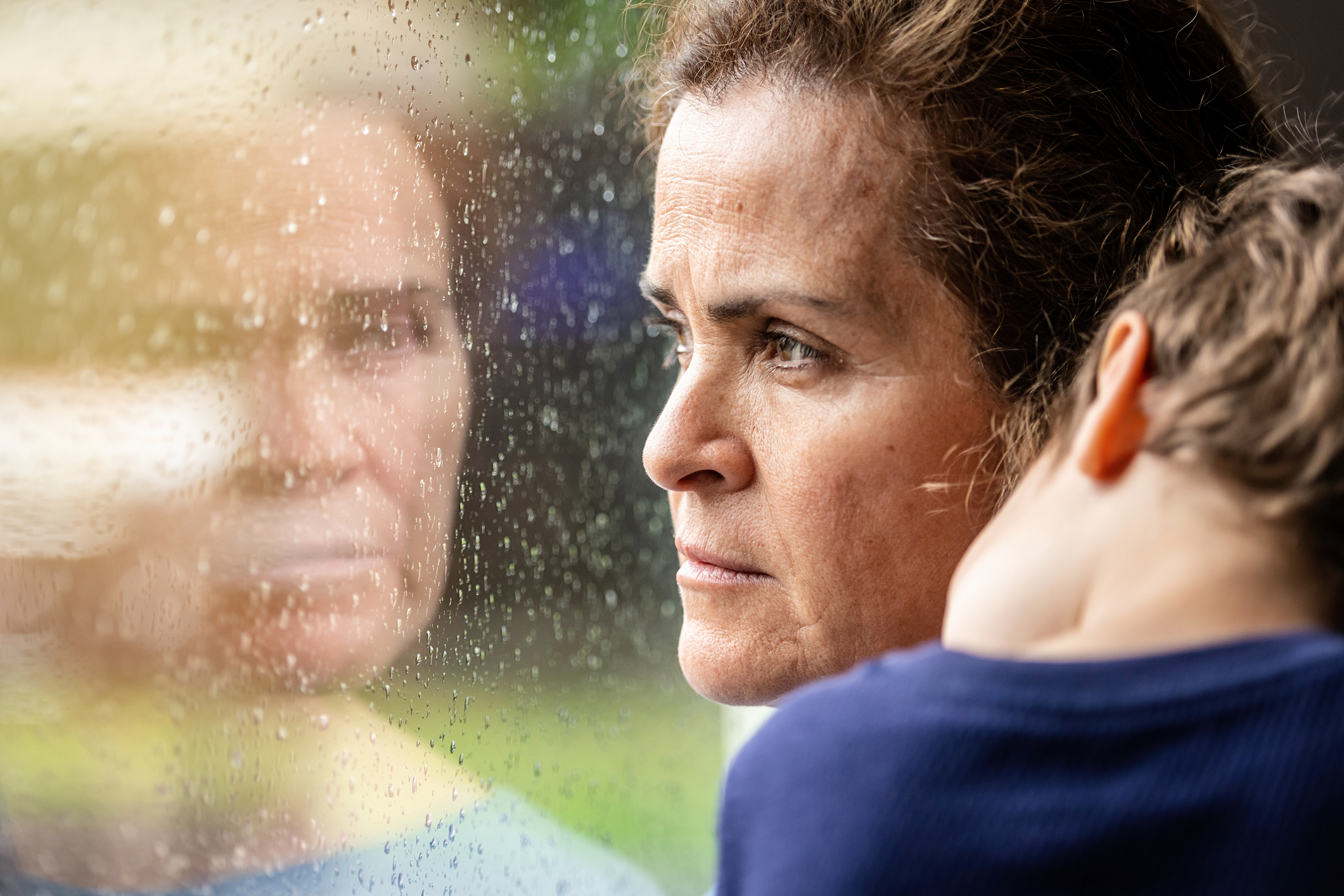 Help after domestic abuse
As well as offering emotional and practical support to people affected by crime, we run a number of specialist services in Cumbria including support for victims of domestic abuse who are at high risk of serious harm.
Our Independent Domestic Violence Advisors (IDVA) support victims of domestic abuse. They are fully experienced, trained and accredited to provide a quality, safe and effective service.
Support is free and confidential to adults aged 16+ who are experiencing domestic violence and abuse.
What do Independent Domestic Violence Advisors do?
The main purpose of independent domestic violence advisors (IDVA) is to address the safety of victims at high risk of harm from intimate partners, ex-partners or family members to secure their safety and the safety of their children. Serving as a victim's primary point of contact, IDVAs normally work with their clients from the point of crisis to assess the level of risk, discuss the range of suitable options and develop safety plans.
An IDVA represents the views of the victim at a Multi-Agency Risk Assessment Conference (MARAC) and liaises where possible between the victim and partner agencies to ensure that the safety plan is safe.
The support offered is tailored to incorporate needs and risks and works towards reducing your risk, supporting you to move on from domestic abuse and begin your recovery.
An IDVA is able to help:
identify and/or understand the risks from the domestic violence.
assist in increasing security in their property.
explore various housing options, including accessing emergency accommodation.
work collaboratively with other agencies to help increase a client's safety, ensuring the survivors concerns and risk are held central within multi partnership working.
give the client a voice.
listen to the client and their worries, concerns or wishes.
advocate on their behalf.
give advice and support to help the client think through their options.
signpost the client to other specialist services such as counselling, housing, legal and refuge services, in order to increase safety and wellbeing.
give advice on criminal and civil remedies available to them.
act on their behalf exploring options through the civil and or criminal courts system.
keep the client up to date with court proceedings.
explain some of the legal jargon and processes.
if necessary, the IDVA can request that special measures, video link, screens etc. are available for the client on the hearing day.
the IDVA can liaise with the witness service to arrange a pre court visit for the client where they can have a look around a courtroom and familiarise themselves with what to expect on the day they are called to give evidence.
inform of their options if a case does not proceed to court.
support them to make their own decisions that are right for them.
DVDs – it is best practice (nationally) to invite IDVAs (where possible) to attend DVDs visits with the police. We also provide representation at the DVDs panel meetings.
To find out more, email: cumbriaidsva@victimsupport.org.uk