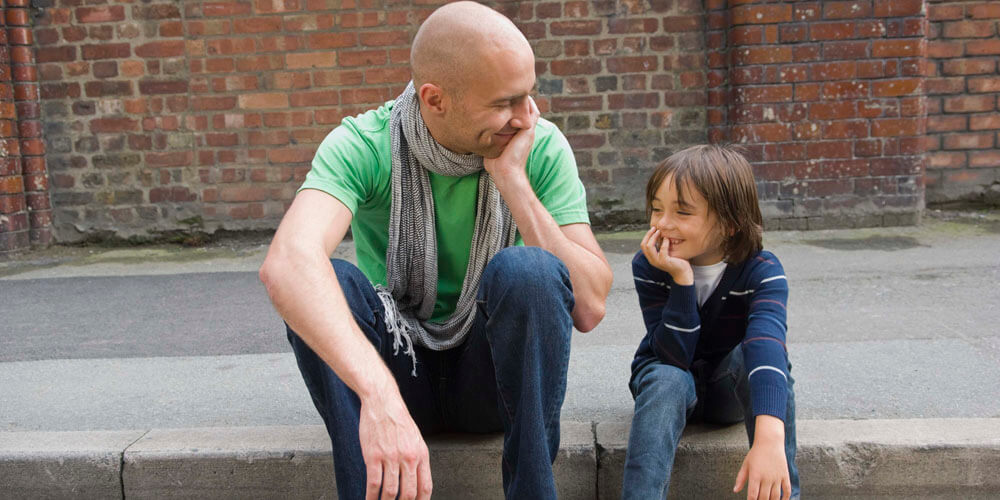 Children and young people's domestic abuse service
Victim Support Cumbria have a team of specialist children and young people's domestic abuse practitioners.
We offer positive support and interventions to children and young people impacted by domestic abuse. This could be abuse in their own relationships with a partner or parent/family member, or they could witness abuse at home between parents, carers or siblings.
How we support children and young people in Cumbria
The service provides one-to-one and group work support which usually lasts eight weeks. The support given is determined via a needs-based assessment and is tailored to the individual. The support worker will look at topics such as safety, confidence, family, sleep, school, feelings and behaviour with the young person.
We provide the tools to the children we work with to help them to make positive changes in their lives. We work with a wide range of materials, resources and activities so we can tailor resources to the child.
We try to work in schools as much as possible to provide a safe environment for both the child or young person and practitioner and we've built strong links with local schools. We can also support in community venues and other safe spaces and try to be as flexible as possible, so pease make contact to discuss any support requests.
We will also look to the future and identify any ongoing support needs and make appropriate onward referrals to ensure the support can continue.
For more information please contact CYPCumbria@victimsupport.org.uk