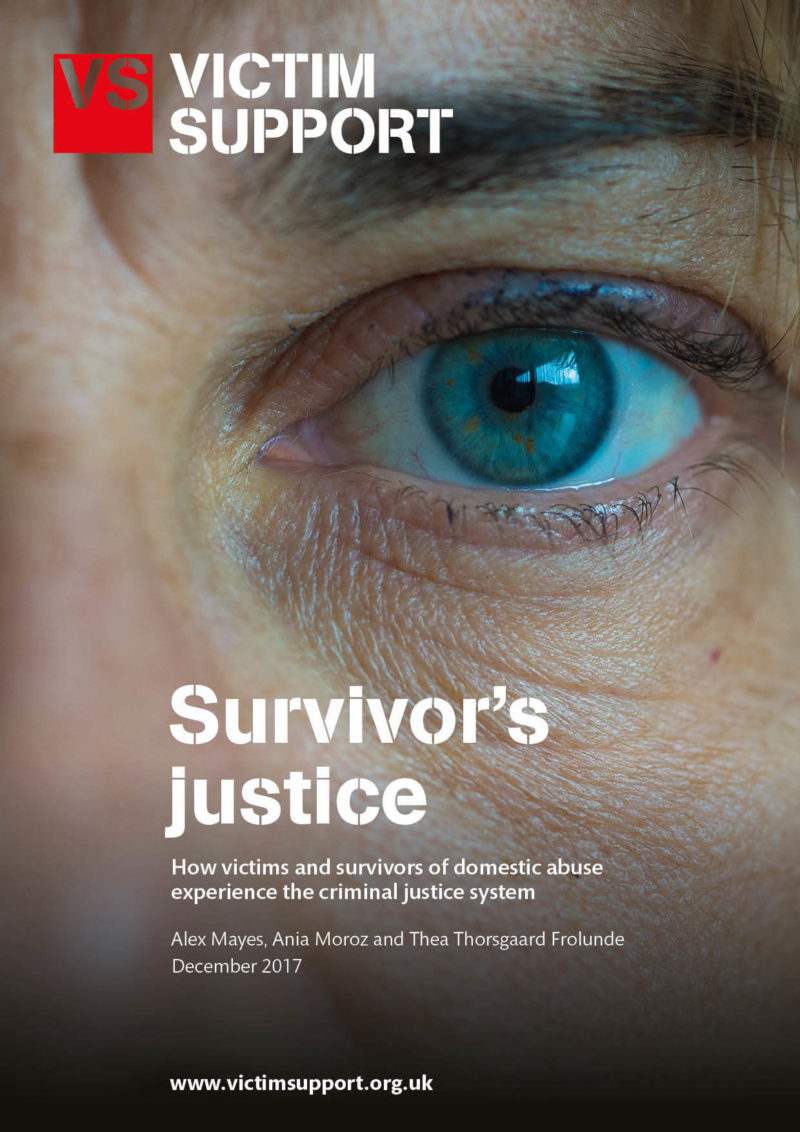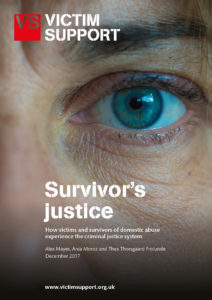 Over the past year, Victim Support has had contact with 55,000 survivors of domestic abuse an​d provided support to more than 34,000, and this week we published a report looking at domestic abuse survivors' experience of the criminal justice system
Based on research with 3​5 survivors and almost 200 caseworkers, the report examines:
​the barriers to reporting
how the police respond to victims
the use of protection orders
the criminal courts
access to compensation.
We identify a number of reasons why domestic abuse victims ​don't engage with the police. These include fear of the perpetrator and an escalation of abuse, concerns about the involvement of social services, the belief that the police will not take them seriously and practical concerns such as finances and housing.
Experiences with the criminal justice system
For those that do report, our research found that while many received an exemplary service from the police, others had a less positive experience. Issues highlighted in the repor​t include the breach of protection orders, lack of communication and the desire to deal with a police officer of their own gender.
We also examine the issues that survivors face in the criminal courts, including the possibility of running into the perpetrator, as well as in accessing compensation​.
Than​k you
We would like to thank all of th​e survivors who took part in the research, as well as the caseworkers – your knowledge and expertise contributed greatly to the report.