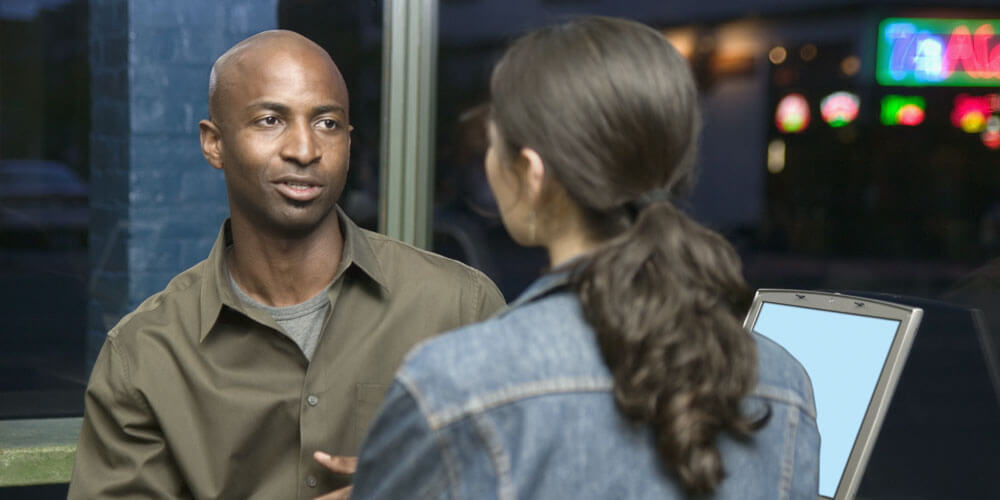 How we can help
The Victim Support Cumbria multi-crime service provides support to any victim of crime or traumatic incident, no matter when it occurred or whether you have reported to the police.
The team is made up of trained Independent Victim Advocates (IVAs) who will discuss with you how you have been impacted and can provide immediate support and information and ensure that you are made aware of your rights under the Victim's Code.
Depending on your needs the IVAs can provide longer term support and will work with you on a range of areas that you may need support with, such as your wellbeing or safety. They will also be able to put you in touch with colleagues or other services that can help.
Our team of IVAs will be there to actively listen and provide both emotional and practical support based on your needs and what is right for you.